Funding Opportunities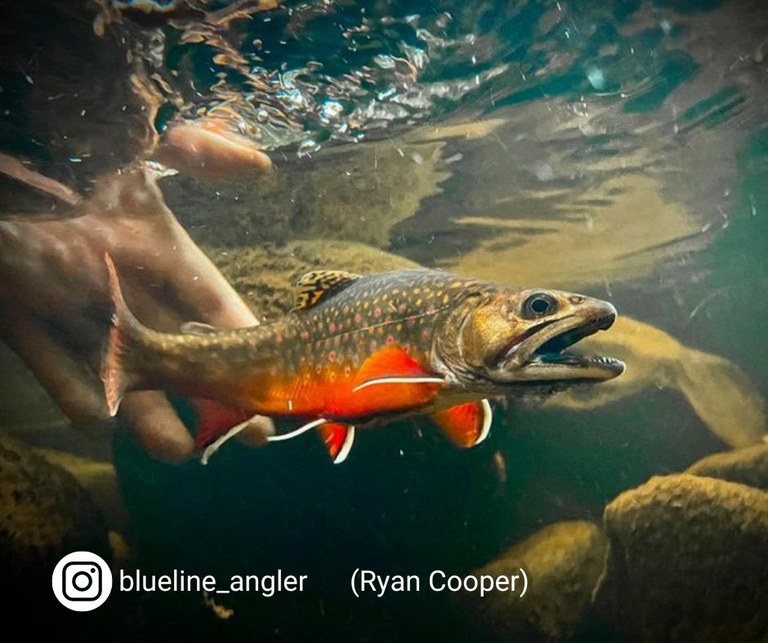 EBTJV funding is NOW OPEN! See RFP here.  You must coordinate with your state representative by December 12.
Each year, the Eastern Brook Trout Joint Venture requests project proposals that are focused on conserving and restoring habitat that will support healthy and productive populations of wild Brook Trout. Many activities that improve brook trout populations are eligible. Take a look at some recent projects for examples!

 sign up to our list serve to get email notifications:
Other opportunities:
Dec 2022. 
The NOAA Fisheries Office of Habitat Conservation and the Recreational Fisheries Initiative are seeking to identify and support projects within coastal Fish Habitat Partnerships (FHPs) that protect or restore habitat AND engage recreational fishing partners. RFP here
FEMA Building Resilient Infrastructure & Communities Due by January 27. 2023. Funding available: $2.295 Billion. Building Resilient Infrastructure and Communities (BRIC) will support states, local communities, tribes and territories as they undertake hazard mitigation projects, reducing the risks they face from disasters and natural hazards. Link here.
November 2022:
The US Fish and Wildlife Service announced Fish Passage Program funding through the BIL, and letters of intent are due December 16. The Fish Passage Program works with local communities on a voluntary basis to restore rivers and conserve our nation's aquatic resources by removing or bypassing barriers.
October 2022:
DOT has released its long-awaited RFP for culvert passage projects for anadramous fish. Due Feb 6, 2023.   See National Culvert Removal, Replacement, and Restoration Grants (Culvert AOP Program)
Check our landowner assistance page for more grant programs.
This folder contains all the information/material needed for submitting Brook Trout conservation project proposals for the federal FY2024 funding cycle. To submit a project for funding, you must be a registered member of this website. Please register for membership early because you will need to be approved before you can use the website as a member to upload applications. The deadline for this funding opportunity is 5:00 p.m. Eastern time on January 30, 2023.