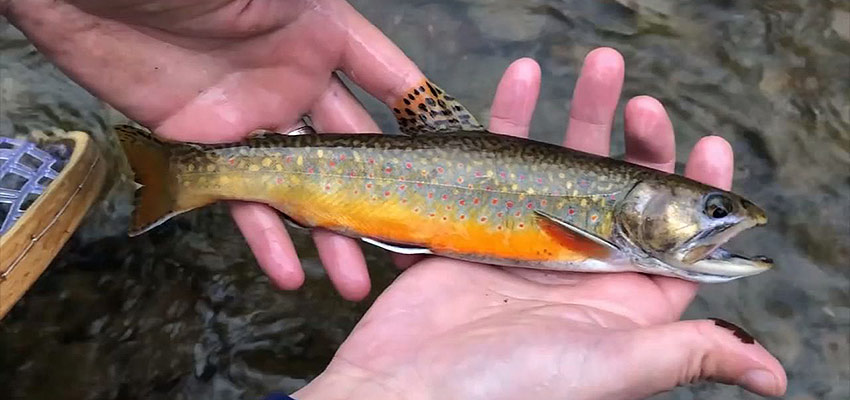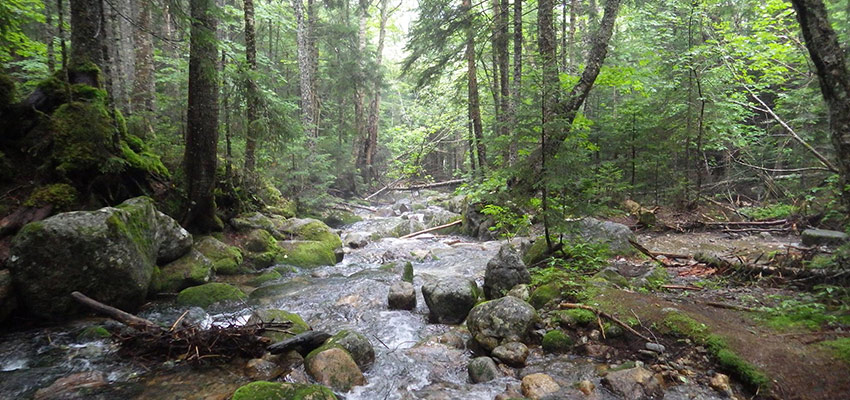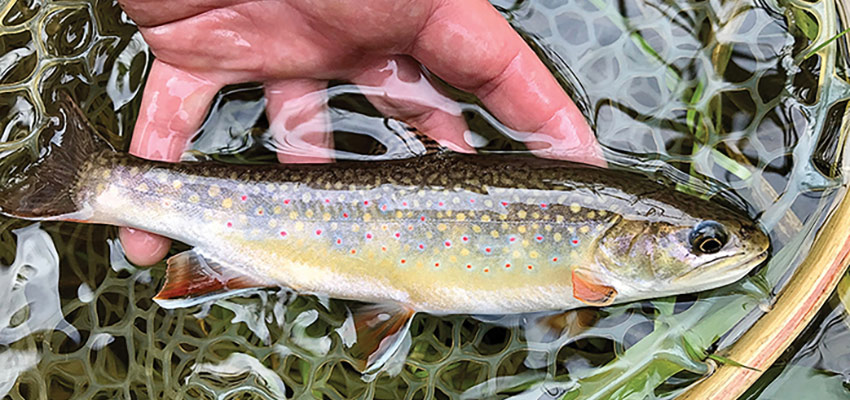 About the Eastern Brook Trout Joint Venture
The Eastern Brook Trout Joint Venture (EBTJV) is a unique partnership between state and federal agencies, regional and local governments, businesses, conservation organizations, academia, scientific societies, and private citizens working toward protecting, restoring and enhancing brook trout populations and their habitats across their native range.
EBTJV Projects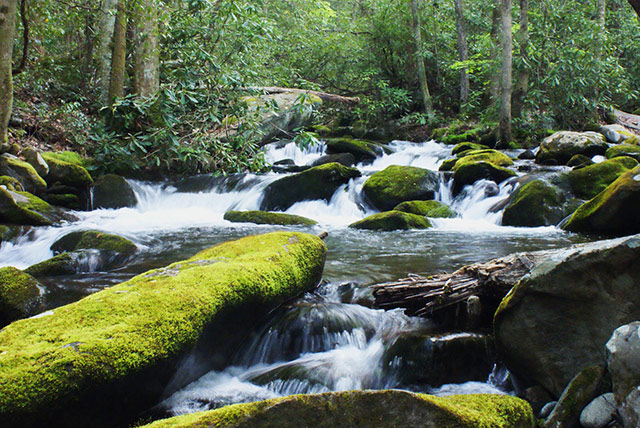 From 2006 through 2018, the US Fish and Wildlife Service (Service) allocated more than $3.3 million to the EBTJV in support of eighty-eight Brook Trout conservation projects, while project partners contributed $17.5 million, which equates to a 5:1 ratio of partner to Service funds . Two hundred forty different organizations have been involved in these Brook Trout conservation projects at the local level, with many partnering multiple times.